Objective of the organization:
The objectives for which this Sajha has been formed are as follows:
To promote and develop the sports activities and to prepare the concerned policies in the light of sports policy of Jharkhand Government, and to implement them in Jharkhand for the sake of improving sports level.
To instill a sense of health consciousness and physical well being in the minds of public and to provide opportunities to and create awareness among all the age group to attain physical fitness through sports, yoga, and other such techniques.
To give advice to the State Government for the growth of sports and thereby implement them with the help of state government.
To implement the policies proposed by Jharkhand Government. Government of India, or other such organization for the development of sports with the passage of time.
To prepare proposal for providing sports facilities and structure, land sports field, and accommodation for the players, coach, and authorities and to develop, build up, procure, and take under the its purview , manage , conserve and make the optimal use of the aforesaid entities.
To organize competition, sports exhibition, training camps and other such sports activities that encourage sports, sportsperson and physical well being and also make them easily accessible to public on single point responsibility basis or with the help of other organizations.
Inception of sports organization, management of new as well as existing organization and to give direction for accomplishment of objectives.
To establish coordination and cooperation with the Indian Olympic association, national sports association and other such organization on the state and district basis for the development of sports and betterment of sportsperson.
To encourage, promote and conduct research for the sports, techniques of sports, physiotherapy, biochemistry, psychology, sports diet, manufacturing of equipment for sports.
To provide training and the required facilities for physical education, sports punch, sports medicine and other such techniques which are a part of sports and physical education.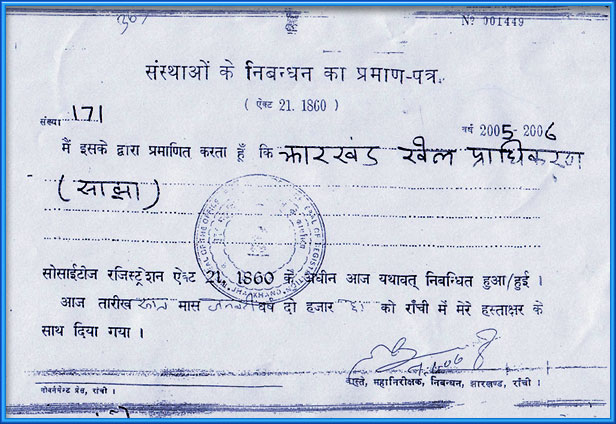 .